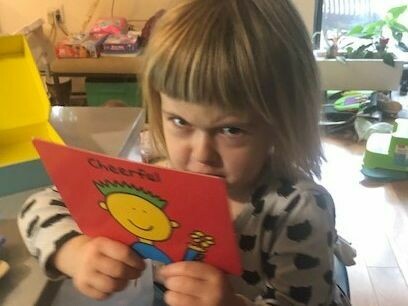 Managine Screentime
SKU 00004
Product Details
It is easy to get frustrated with young children. This class will help you understand how your behavior influences your child's behavior. You will also gain tools to help you manage your irritation. You will be able to:
Recognize triggers that lead to irritation
Apply easy brain-calming practices
Build routines that help you respond more calmly to challenging behaviors.
Presenter: JoAnn Robinson, PhD
This class is designed for parents of children ages: Birth to 5
Save this product for later