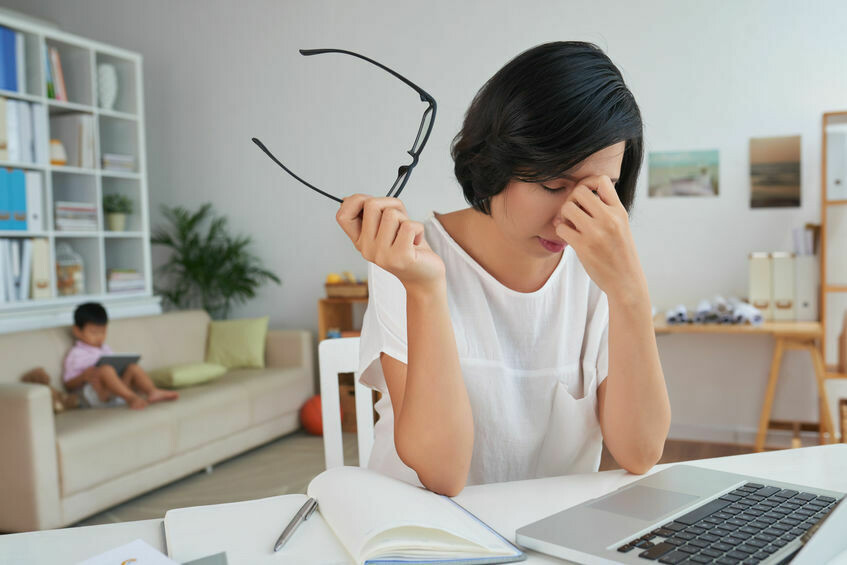 Toxic stress: What is it and why is it important in family life?
SKU 00002
Product Details
Do you sometimes start the day promising yourself that you won't raise your voice and then end up yelling anyway?
Do you find yourself promising to be more positive but end up focusing on problems and worries instead? More and more parents report that they yell and threaten more than they'd like and have trouble with patience. You may wonder why you continue behaviors you know are not helpful to your children. This training will help you understand the nature of toxic stress, how it may have affected you in your childhood and how you can avoid passing it along.
Presenter: Ruth Freeman
Save this product for later